Rianne Boon | Fashion stylist based in Amsterdam, the Netherlands.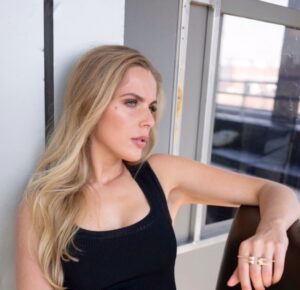 Ever since she was a little girl, she knew she wanted to work in fashion. Beautiful images in (fashion) magazines made her daydream about a life in fashion.
 Growing up in a small village, there was little room for so much creativity. It was no surprise that she followed her heart and moved to Amsterdam. She studied there at Academy Artemis, Bachelor Allround Styling. She graduated in 2014, and started her company before that.
In her work, she always keeps the story and the bigger picture in mind. With her perfect eye for details she doesn't like things to obvious. She believes it is all about the details that make the bigger picture work. She is a real team player and together with the photographer and the rest of the team she always strives for the best results.
 She can adjust and adapt quickly, but never loses her vision and signature style. You see this in the  diversity of her work. Ranging from styling campaigns, look books, catwalk shows , hairstyling awards, web shops, fashion film, magazines and also personal shopping for companies and private clients.
Currently, she is a freelancer in the Netherlands, but she also have done work overseas.